Amex Blue Box︎
Saul Bass inspired anthem video for American Express introducing "The Blue Box Values" Amex models their vision from. Created with a talented team at BrandNewSchool, the animation was a joy to make. Marrying 3D and 2D together we tell a very human story through graphic illustrations and sharp motion.

I served as Director and Designer for this Project.
Full Credits at bottom.
- Style & Alt Frames-
- Type Treatments -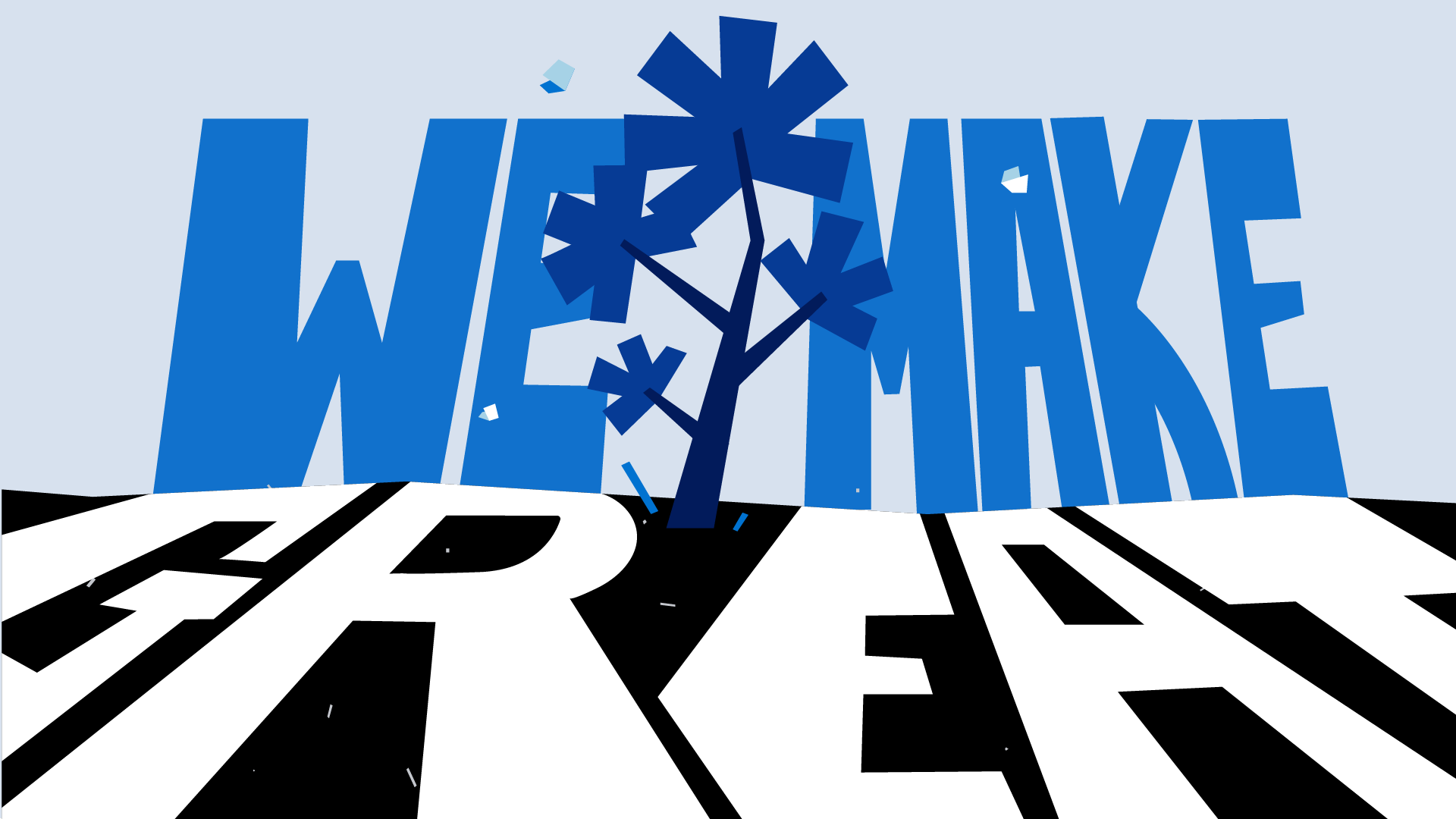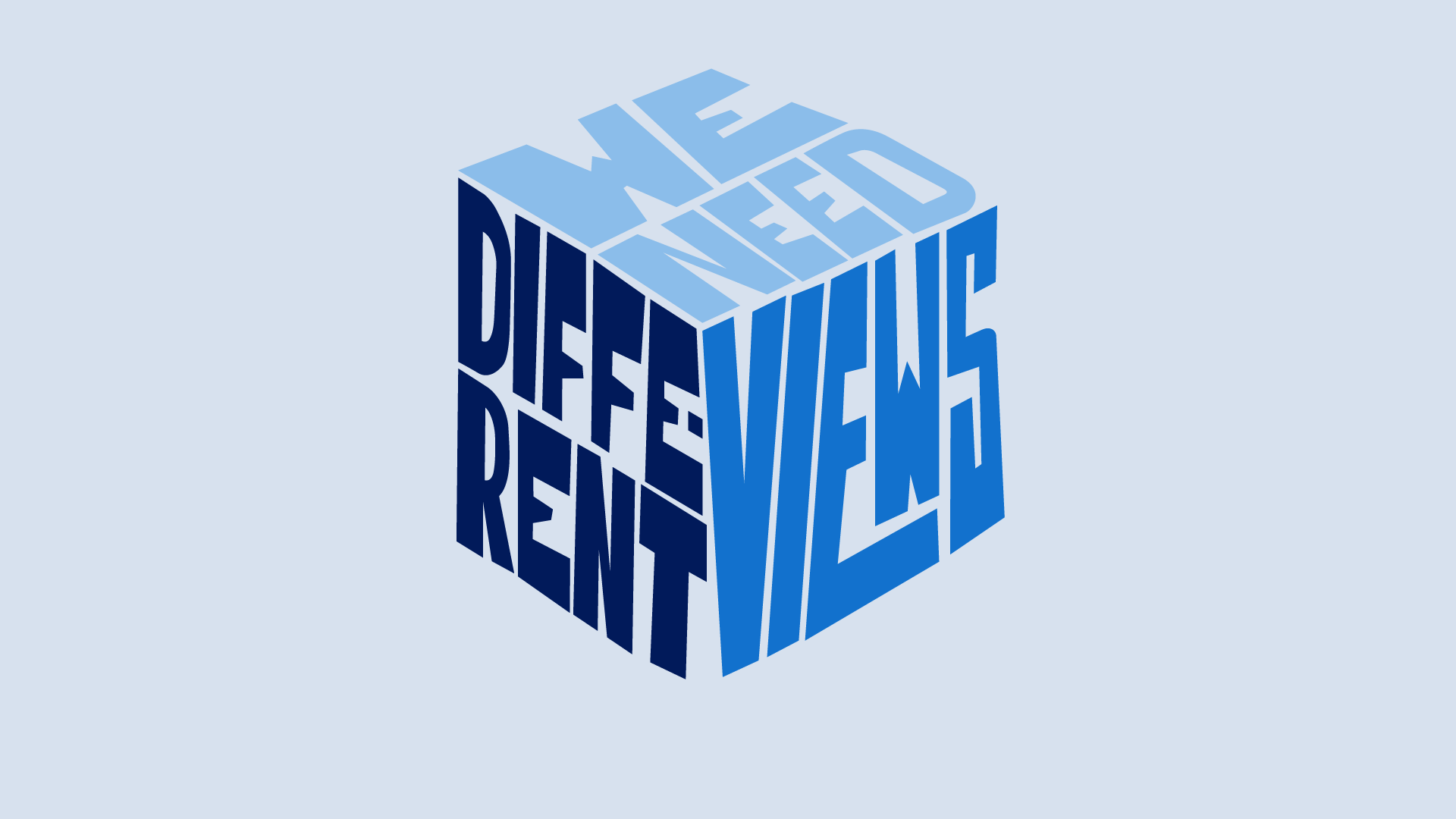 - Credits -
Creative Director:
Jonathan Notaro
Art Director / Director:
Andres Rivera
Designers:
Abigail Goh
/
Jesse Harp
/
Corey Langelotti
Seong Yeop Sim
Producer:
Johnna MacArthur
Animators:
Peter Harp
/
Eddie Song
/
Olle Engström
Seong Yeop Sim
/
Deekay Kwon
Made at BrandNewSchool